the locomotives
Est. 2011
who we are-
anthony Valentino, Ray White and Paul Zemienieski joined together in 2011 to form The Locomotives. We are a fun, professional band from Moodus, Connecticut with many years of musical experience. We have a challenging, crowd pleasing playlist that distinguishes us from other bands. The combination of skillful vocal harmonies, tasty guitar and solid rhythm is the heart of our band. We offer an interesting mix of acoustic and electric songs, and can easily play to a dinner crowd or a dance party. Our musical style ranges from folk to straight out "rock n roll" and spans 4 decades. This musical flexibility along with a small band footprint makes The Locomotives the perfect choice for a variety of venues.

docs bar – clinton
Located on Route 1 on the Westbrook/Clinton Line
tavern on the hill- moodus
Celebrate the day before Thanksgiving with us!
The Locos return to Toyo!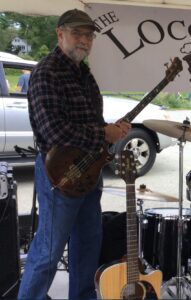 ray white
bass extraordinaire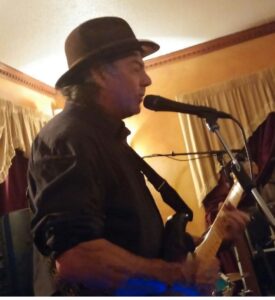 anthony valentino
Guitar and vocals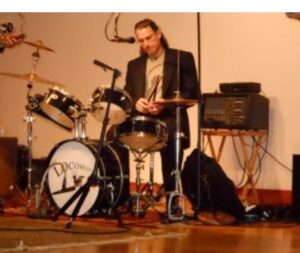 paul z
drums and vocals